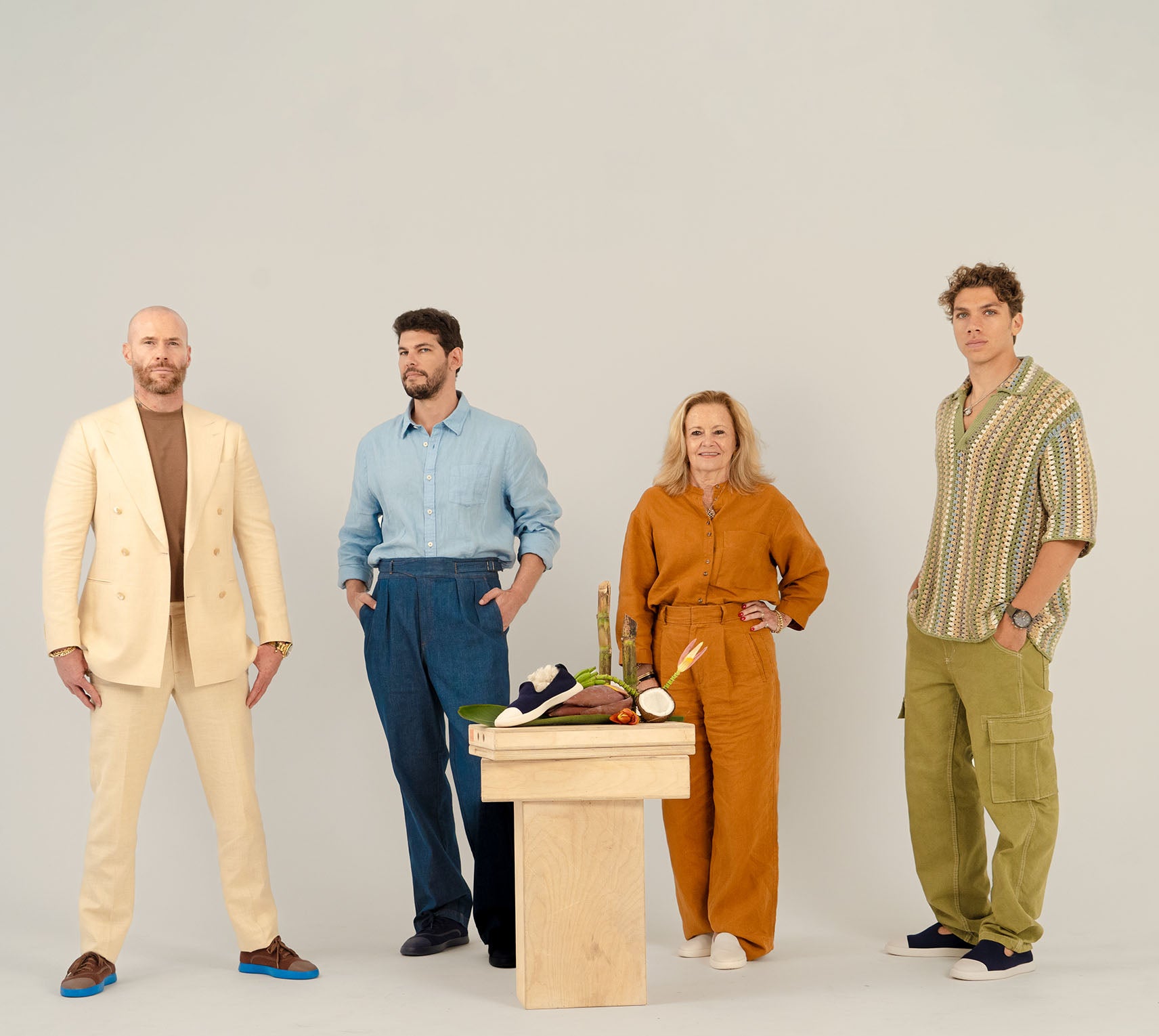 CORPORATE ETHOS
Introducing Juntos - a global lifestyle brand at the forefront of innovation, committed to crafting exceptional footwear and apparel using naturally derived materials, all while minimizing our ecological impact. Our journey began with the discovery of superfine Ecuadorian alpaca wool, but it doesn't stop there. We've continued to push the boundaries, introducing a soft upper banana tree fiber & cotton blend knit fabric, with a revolutionary EVA foam bottom made from sugarcane. Our mission is to offer products that stand out from the crowd, allowing our customers to look great, feel amazing, and contribute to a sustainable future without any compromises. With our e-commerce platform we proudly serve customers worldwide. Join us as we trek lightly on the planet.
INVESTMENT & RESPONSIBILITY
For Investment Deck and offering write us at us@juntos.co with a subject line, "Investment Deck Request". Investment links and portals will be available online in the near future. Check back with us soon.